"A GIFT TO MYRTLEFORD FROM TWO CRACKPOTS"
WELCOME TO THE TRAIL
A convergence of art, recycling and nature - take a walk to explore this evolving street art project in North East Victoria, discovering hidden mosaic treasures in unexpected places.
FOLLOW THE LATEST UPDATES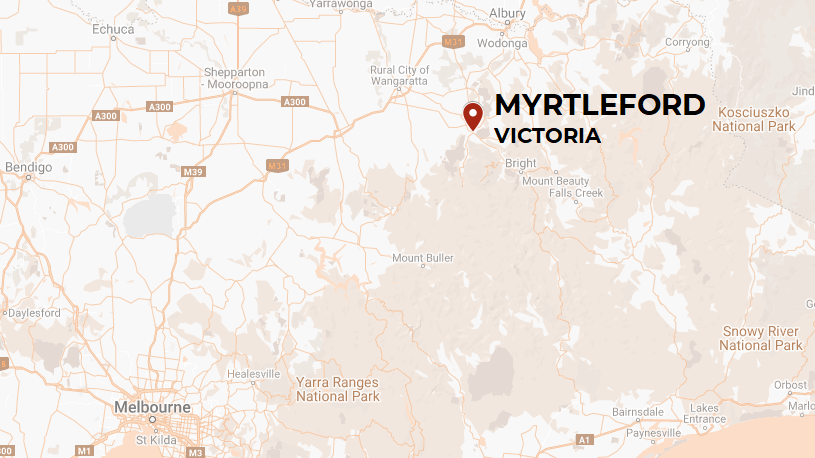 GETTING THERE
Located in the beautiful Ovens Valley, gateway to the Alpine Region, Myrtleford is an easy 3 hour drive from Melbourne, up the Hume Highway - or a 1 hour drive from Albury NSW.
WALKING THE TRAIL
Starting from Rotary Park, just off the Great Alpine Road, the sealed, flat track winds along the banks of the Ovens River for 2km out to Apex Park. Mosaic hunters can either return the way they came, to spot what was missed, or continue along Apex Lane, Standish Street and Lewis Avenue, to complete a full loop back through town via the Murray To Mountains Rail Trail - about 6km in total.
Those who stray from the trail will be rewarded - some mosaics can be found hidden throughout the parks, extending further along the Rail Trail and off the beaten path within town. With over 100 locations and growing, it's a trail which rewards repeated visits.
SUPPORT US
If you have enjoyed the trail, and appreciate what we're doing, buy us a cuppa and support us to keep creating street art.

Or for just $1 a month get an exclusive look behind the scenes; where we'll show you current works in progress, the stories behind some of our mosaics and share more about our creative process and projects.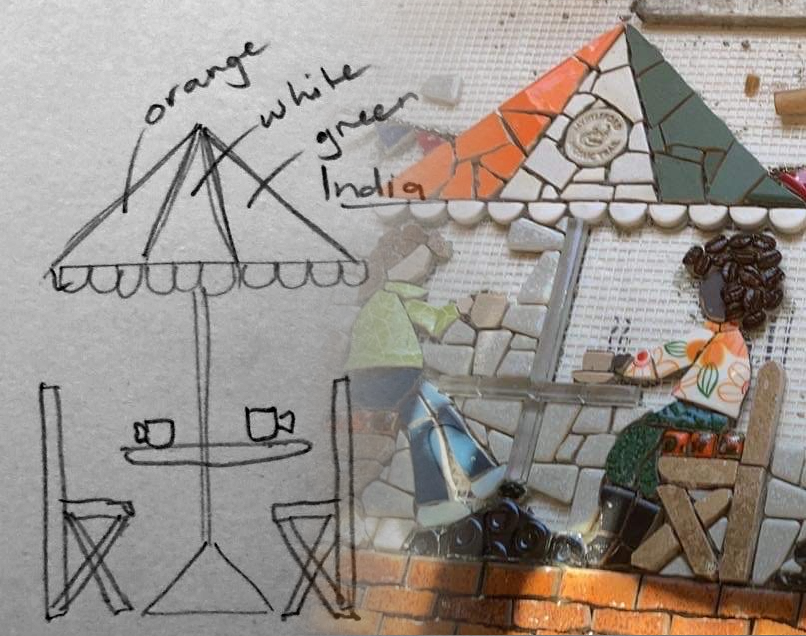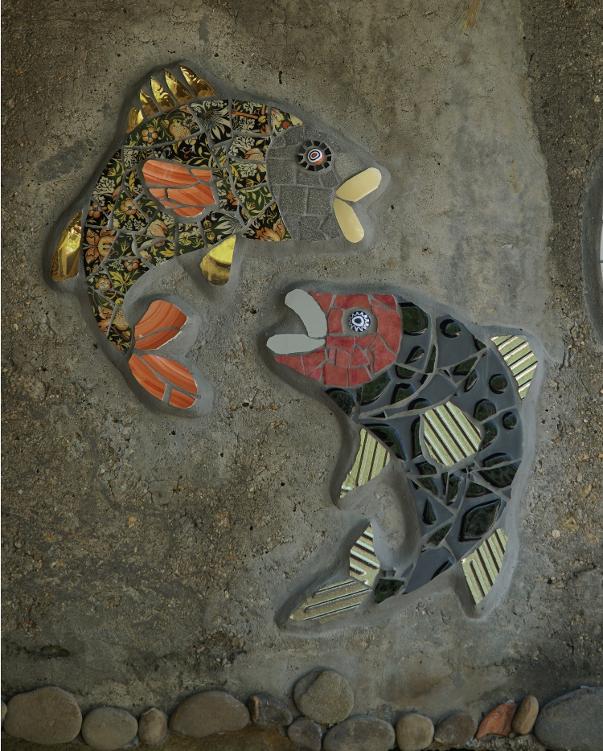 GET IN TOUCH
If you have any questions, comments or enquiries, you can contact the crackpots below. Crackpot 1 also runs mosaic classes in Myrtleford, message if you are interested.

" Street art takes the "normal" and makes it a thousand times more interesting "