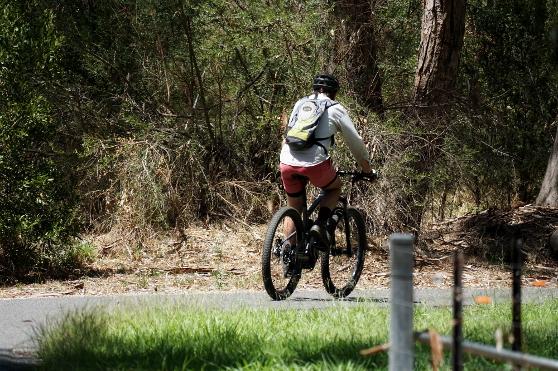 TRAIL ACTIVITIES
Although you can enjoy the walk through nature and experience the mosaics just as they are, here's a few other ways you can have fun on the trail.
Remember you can ride as well as walk the trail. It's a great short detour from one of the premier cycling routes in North East Victoria, the Murray to Mountains Rail Trail.
ONLINE TREASURE HUNT
A family treasure hunt for the young and young at heart, which can be played on a smart phone as you walk the trail.
Starting from Rotary Park, it will guide you the entire length of the trail, looping through town for a total distance of around 6kms(but longer depending on how far you go searching!). It allows you to explore and discover not only the mosaic pieces in the clues, but many others along the way - with up to 80 individual locations for the eagle-eyed treasure hunters.
You might need to use your co-operative sleuthing skills - or ask the locals for clues if you get stuck.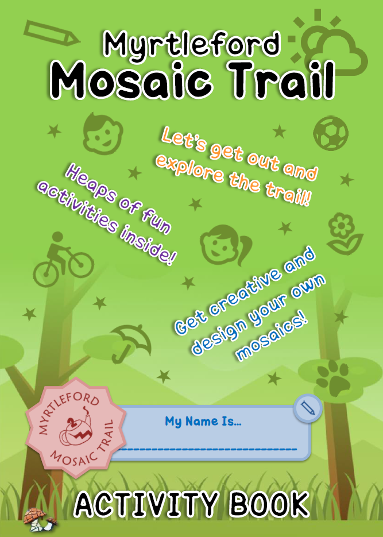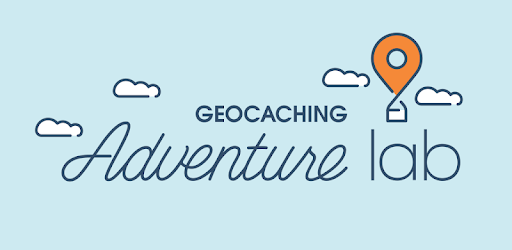 ADVENTURE LAB
A 'Marvelous Mosaics' mini adventure, created by a regular trail user is currently available on the Adventure Lab App. The adventure will be discoverable on the app, when a user is near the trail.